Friendly advice when you need it
Large companies constantly review how technology can make them more efficient or give them an edge over competitors, with ITIL being the most widely used approach to doing this.
We know that when you are a small business, constantly thinking about technology is not at the forefront of your mind as you're probably busy looking after other aspects
Nexbu is always happy to chat to you about what is causing you a problem and using their ITIL experience, propose and implement options to help you make things run more smoothly.
Advice Services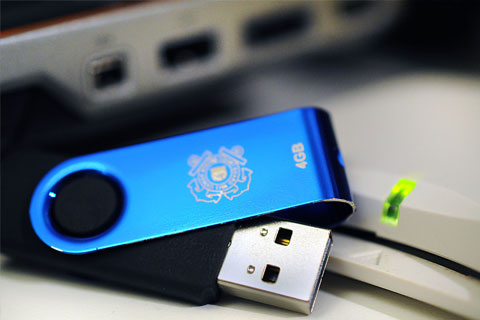 System Audits
Before we can do anything, we need to understand how you work. An audit of your systems helps us to understand your business and is the first stepping stone to us helping your business use IT in the most effective way you can.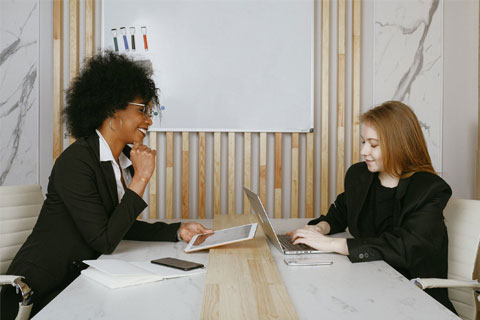 Disaster planning
No-one like to think of disasters, but having a plan for what happens if something goes wrong is crucial for any business. We can help you think about different scenarios and develop plans to mitigate against disasters big and small.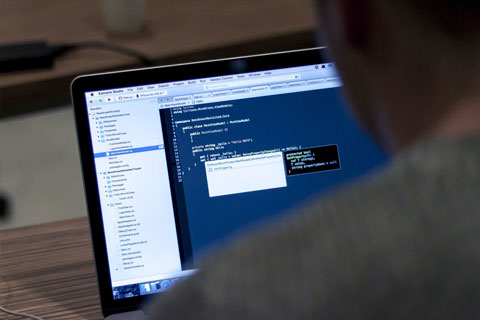 Vulnerabilities
Linked to disaster planning, understanding your vulnerabilities (such as failing equipment or what happens during a power cut) is important. Having a good understanding your vulnerabilities and prioritising their impact puts you in control
Improve your business with Nezbu as your trusted IT team
Planning for IT is probably not at the top of your list, which is why we are here to help. We will try to get to know your business and what is important to you so that we can develop ideas and plans to help you get to where you want to be. It may be a relatively straight forward upgrade of equipment or implementation to a full office relocation.