IT support for your small business
At Nezbu, our goal is to help you to just run your small to medium sized business instead of researching, running or solving your IT and infrastructure problems.
Nezbu understands that for many, the world of IT can be confusing, complex and expensive, but it doesn't have to be that way. We have experience across a broad range of IT areas and will work to understand your business, its goals and issues before helping develop IT solutions tailored to your needs.
At Nezbu, we're passionate about technology and understand how it can be used to help businesses compete in today's world. We will work with you to show how, with the help of IT solutions available in the market, you'll be able to respond to changes in your business.
We can be involved as much or as little as you want us to be, from running your entire IT infrastructure to advising how you can use Office 365 or get networking to one of your sheds.
IT Support Services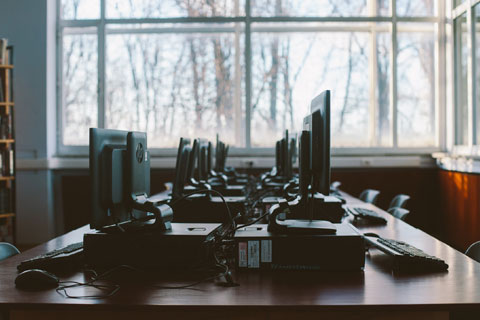 Managed Service
As part of our managed service, we can look after your entire IT system. Installing PCs or servers, managing the network or supporting your staff, we will take care of it.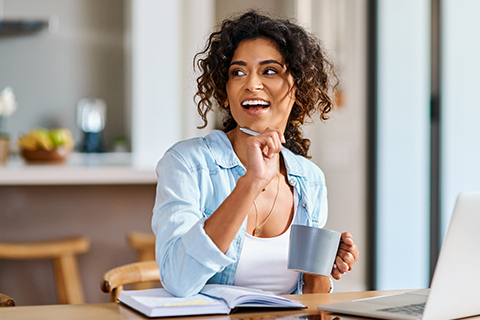 Ad-hoc
You may not need us to manage your whole IT system, but might occasionally need some advice. We're happy to help whenever we can.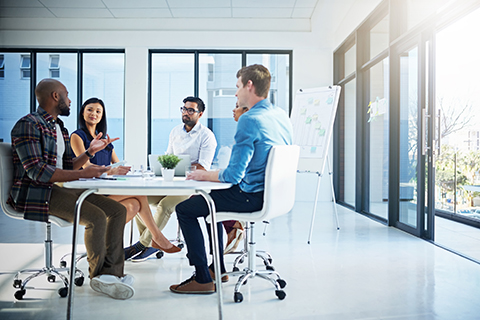 Projects
If you're looking at installing new network cabling, cctv or a phone system, we're here to help you if you need us.
Have your IT issues resolved by Nezbu as your trusted IT team
From an initial survey, we can help with the physical installation of the appropriate data cabling and then install modern poe switches, virtual LANs and secure WIFI technology. We can advise on new ISP connections such as ADSL, fibre and leased lines as well as dark fibre options to link your premises together on one network.