VOIP telephony
For many small businesses, a telephone is just a telephone. With increasing texts, chat, video and conference calling, VOIP allows your office phone number to be as mobile as you are.
VOIP technology has developed to a point where it is a viable option for many businesses.
From hosted systems to mobiles and soft phones, you can alwyas answer that call.
Having the flexibility to grow and shrink the service as needed and potential cost savings make VOIP systems worth exploring.
VOIP Telephony Services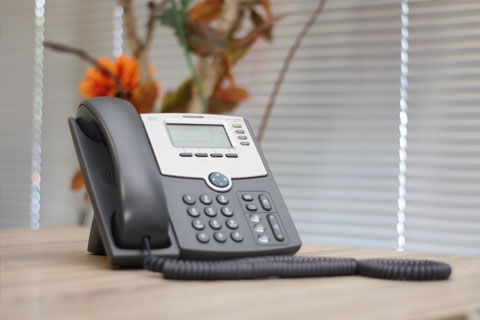 Migration to VOIP
It can be a little daunting when looking at the number of options available when changing to a VOIP system. If you're thinking about changing your phone system, we are here to explain the options, advantages and disadvantages.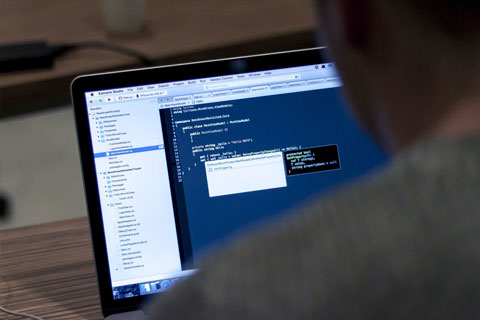 Managing VOIP
If you have a VOIP system (either hosted on-site or in the cloud) we can help you look after it to make sure it's running the right features and is always available.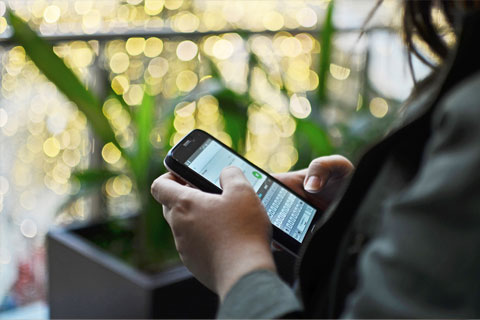 Unified Communications
With the increasing need for video conferencing, social media integration or team collaboration, we can help you look at the options available such as Teams and other hosted platforms.
Explore VOIP with Nezbu as your trusted IT team
Let us be your guide in the forest of telephony acronyms. If you're looking to upgrade your existing system or perhaps install a brand new one we'll help you through the options.