IT Security
Cyber-attacks happen. There is no getting away from it, a cyber-attack could be the biggest threat to your business.
We understand IT security and can help you stay safe. It doesn't have to be expensive – sometimes simple things like training or a change in a process can make a big difference.
IT Security Services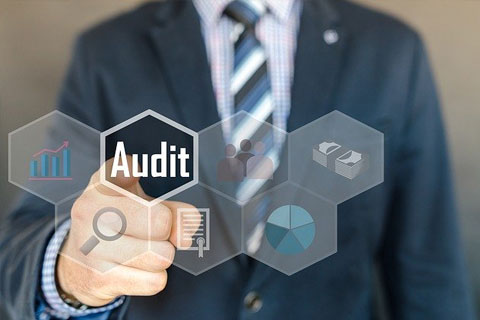 Audit
We will take a look at the way you do things and the infrastructure you have in place and then let you know where we think you have vulnerabilities and what you can do to protect yourself.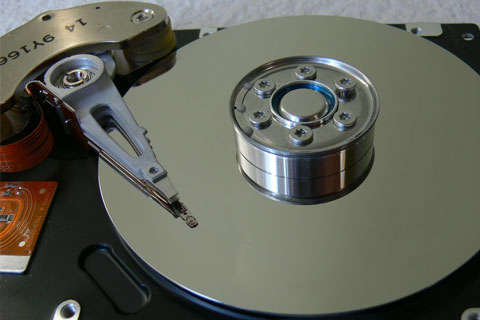 Backups
A key part of IT security is your backup policy. Having your data backed in case of a cyber-attack or if you can't use your office because of a natural disaster is essential. We can help you back up what is important to you.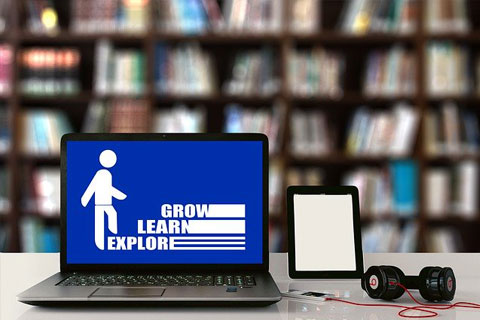 Training
It's good to share knowledge. We are always happy to come and talk to you and your team about the importance of being cyber aware and keeping an eye out for the bad guys.
Improve your IT Security with Nezbu as your trusted IT team
We can start with a chat about your business and what is important to you and then undertake an audit to identify any areas which are vulnerable. We'll then work with you to make you as safe as you can be.